When the time comes for you to make repairs, maintain, fix up or remodel your home, its can be difficult, at times, to get rolling. Typically, homeowners have several dilemmas. One is knowing someone who can and will handle their specific project. Two is being able to find a company who is dependable, professional and with the proper licenses and insurances. Three is getting the job done at an affordable price and four is finding a company that will accept several forms of payment including financing in addition to credit/debit cards, checks and cash. Mister Handyman Sevenoaks is the answer. We are your one stop home repair shop whether your project is small or large.
If at all possible, we strive to save you the expense of replacing components to the home by repairing, matching or making alterations where feasible. Our 10 years of experience is passed on to you in the form of money saving solutions.
Although we advocate in many situations repair rather than replace, there are many instance where replacing is the only option. It could be that the only option is that you, the homeowner is ready for a complete change or face lift to a particular area or the some parts of your home are simply worn out. Whatever the purpose or objective, we can help with installations of all types.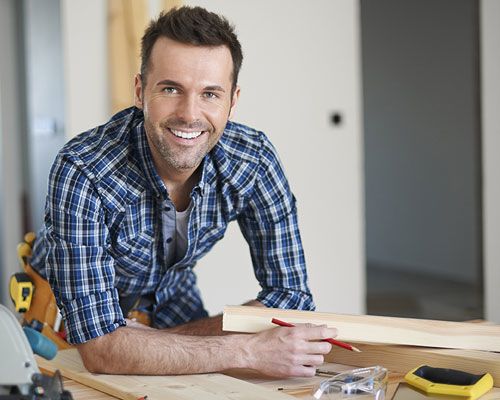 HANDYMAN SERVICES:
In the remodeling and home improvement industry exists a tremendous void which is ascertaining a company that will do the very small, minimal and minute tasks that most people could do themselves but either don't have the time or would just prefer to not to have to bother. Usually there are several little nagging fixes needed which makes an experienced handyman an invaluable commodity. Sometimes the tools needed have to be purchased which makes a do-it-yourself plan economically not feasible.
Most companies simply are not structured to do handyman services. The service doesn't fit and negates their objective and core business.
For the modern homeowner, Mister Handyman Sevenoaks fits the bill.
EMERGENCY SERVICE & MITIGATION:
Sudden and/or accidental damage affects many structures due to various causes. The most common causes are from, but not limited to, water, wind and fire. These causes can temporarily disrupt lifestyle and business and create a need for immediate service from a professional service provider experienced with emergency service and mitigation.
Listed are the types of mitigation that are most likely needed when perils happen. We are available to assist in those capacities.